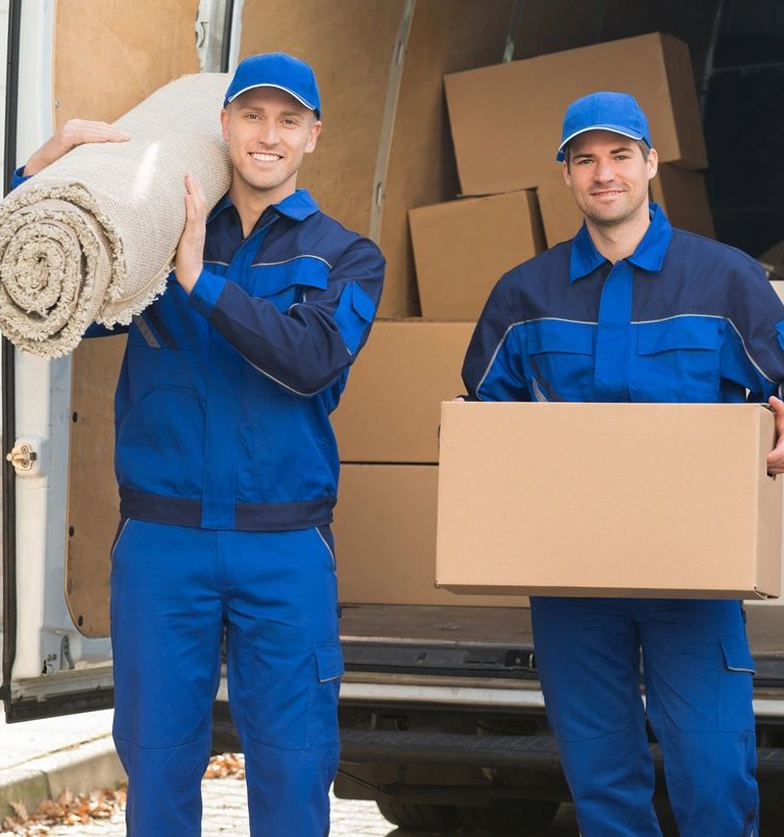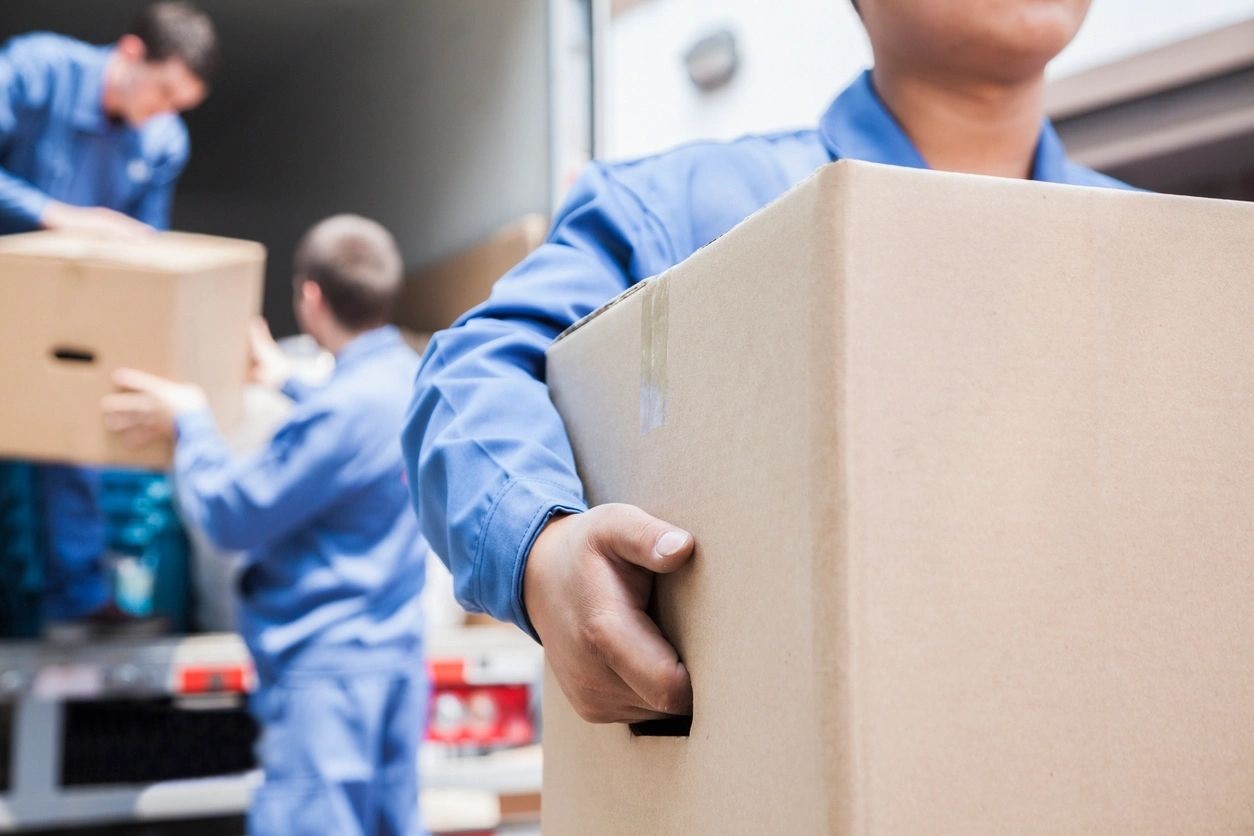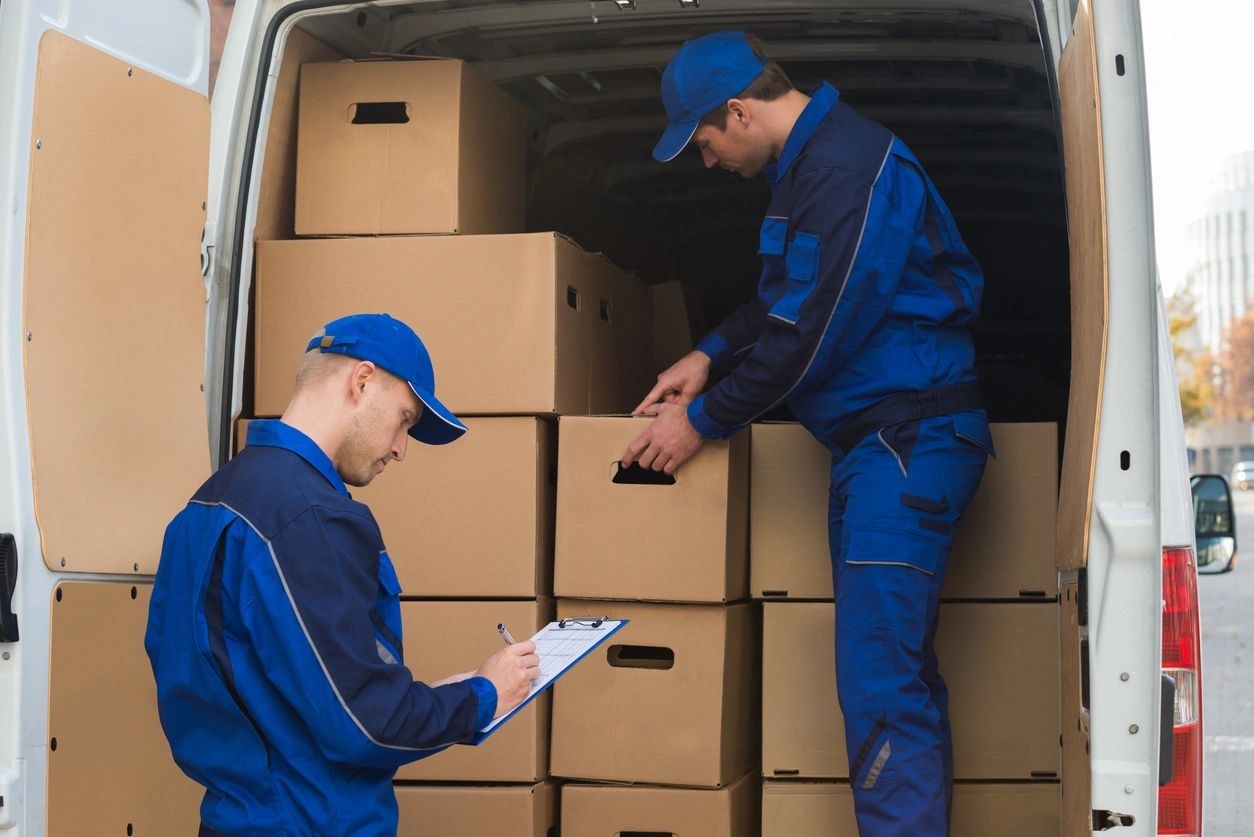 Providing Reliable Office Relocation Services
Since 1982
An office move can be stressful and cause pitfalls due to overwhelming things that you need to consider. These include relocating all the stuff, ensuring your employees' welfare, planning on reorganization, and preparing for adjustment periods.
That is why it is a smart decision to hire professionals who are highly skilled to assist you in moving to a new business space. At Torrez Trucking, Inc. in Placentia, CA, you can trust our expert team with your relocation, transportation, and warehousing needs.
We are dedicated to providing the highest quality of relocation, transportation, and warehousing services to every customer throughout California.
At Torrez Trucking, Inc., we lessen the panic and stress that most entrepreneurs experience during office relocations. Our competent team specializes in modular furniture installations. We also offer storage units with 24/7 security monitoring, so you can be assured that all your stuff are in a safe condition.
Torrez Trucking, Inc. is composed of a team of professional movers, having adequate years of knowledge and experience in the relocation and transportation industry. We also make sure that we provide each of our clients with excellent service. With an exceptional commitment to our profession, we consistently gain the trust of our new and existing customers for many years.